Well we had a great 3 day weekend and were able to get so much done.
For starters we got most of the garden in and will have the rest of it in by the end of this week. I am not planting a huge garden this year, I put in some tomatoes, onions and peppers, enough to enjoy and to make salsa with as well. We put in 2 cucumber plants and 2 watermelon plants. We are putting in a small row of green beans, enough to go out and pick to enjoy, we will have plenty to can from my parents garden. Then we have some cabbage and broccoli plants yet to plant as well.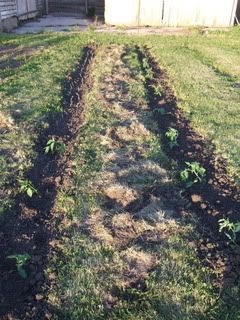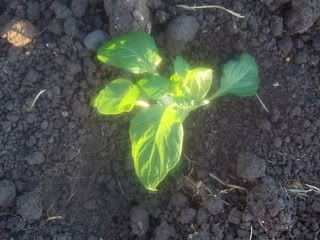 We picked strawberries on Sunday and got around 3 gallons when it was all said and done. They are looking great and I will be so sad when they are done for the season. We are enjoying them to their fullest while we still have them.
The roses are in full bloom right now. They look beautiful and we are so happy with them. Araya has decided they are her favorite flower which is all the more enjoyable. We found them on sale for 1.00 a bush this weekend and picked up 5 more and Araya was given another for her gift for her dance recital next weekend. Talk about a gift that keeps on giving.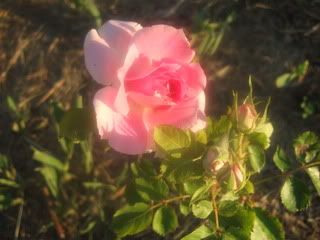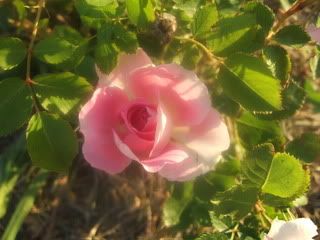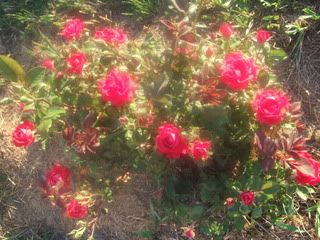 Aside from that we were able to open up the baby chicks and give them more room to play and grow. They were scared at first but seem to have opened up to it well.