On this beautiful Earth Day it has me thinking of what we do to help the Earth on a daily basis. And while we have a long ways to go to be complete at our house, in the last 10 years we have came a very long way.
For us we use Cloth Diapers, and tho we have times that we do use disposables, I can proudly say that through 3 kids we have not used what most people use in the lifetime of 1.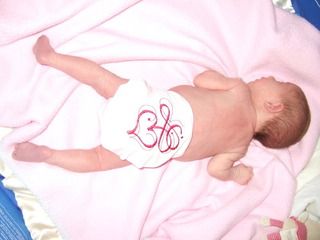 We use cloth toilet paper, reusable menstrual pads, cloth napkins, and no paper plates or cups to speak of.
We buy 99% of our clothing and other items used thus reducing the impact on the landfills with waste. And when things wear out and are no longer usable or sellable, we will recycle them into something else.
We buy locally whenever possible, grow what we can with fruits, veggies and meats. And do what we can to support small business's and work at home moms when purchasing new.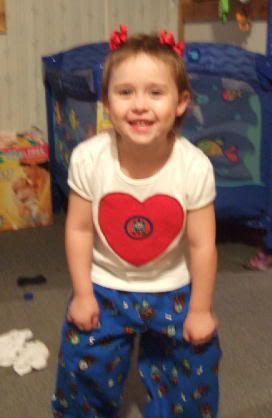 We plant trees and flowers that will help to take pollutants out of the air.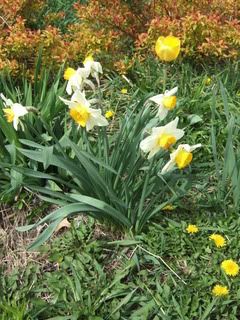 I am sure that there is more but those are the ones that I can think of right now. So what do you do that helps our earth?