Flowers make me smile and this spring has been a spring of surprises. We purchased our home after most things had bloomed last year so we didn't know what all we had. I was happy to discover our first open bloom on the Iris yesterday, tho the wind was very hard on it. The clematis bloom opened this morning and is beautiful as well. There are many others bloomed out as well, some I know what are, others I am not sure. Its been great to move things around to where we want them, discover what we have to work with and enjoy the sights and smells of the beauty as well.
purple roses we planted this year in the rose garden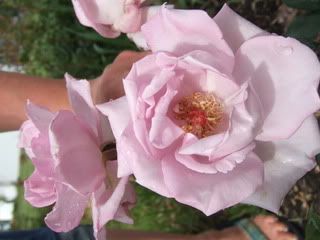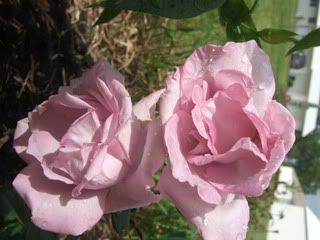 yellow phlox
Dianthus
More to come another day!