There is hardly a day goes by that I am not snapping a picture and that means that my camera is always out where I can grab it quickly. Well with that comes the children getting their hands on it as well. This can be good and bad, but it makes my heart sing to see my oldest so interested in taking pictures. She has her own camera but the batteries are dead and to be honest the pictures it takes are not of very good quality.
So here is a sampling of some of Araya photos she has taken recently with my camera.
Here is her brother hiding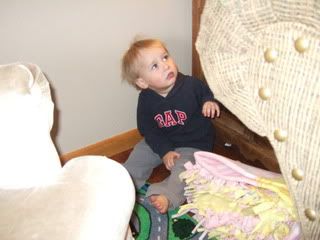 Miss Nevaeh posing for her sis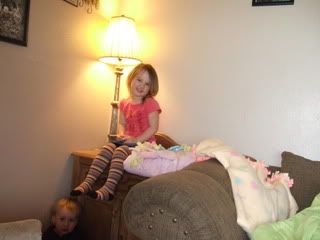 And another of carter
Yes she does know she is cute
Oh I love my brother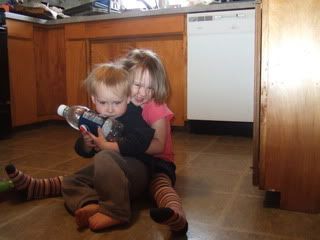 And her cousin showing off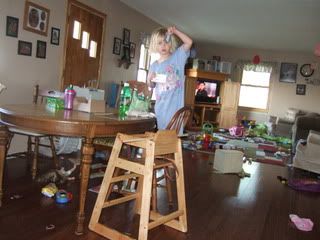 And when Nevaeh sees that Araya is taking pictures she has to take some too. However she doesn't hold nearly as still and hers just are not normally quite as good yet. But here is one from her as well.