Another busy title today!
On Tuesday my oldest graduated from Preschool. What an accomplishment and how quickly she has grown, it seems like just yesterday I was trying and hoping so much for a baby of our own. And now that baby is getting ready to start Kindergarten.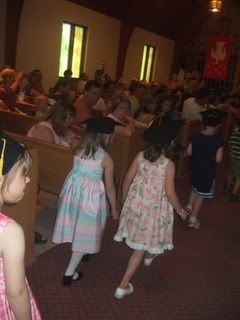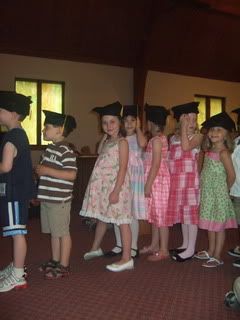 Isn't she adorable!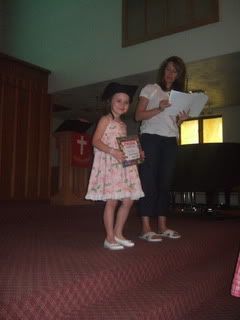 All the graduates!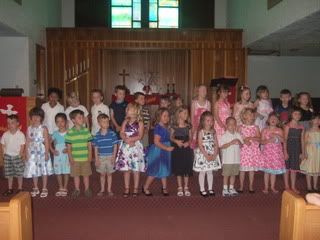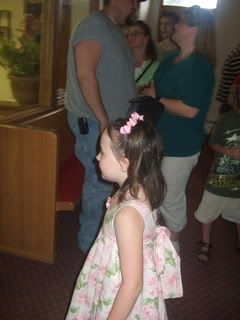 And here she is with her bff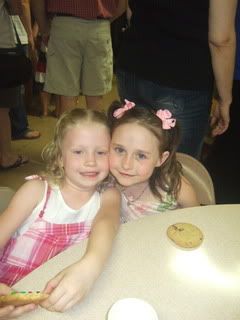 And on other farm news!
The new baby chicks are a week old. They have grown a TON, about double the size they were and they are starting to get real feathers.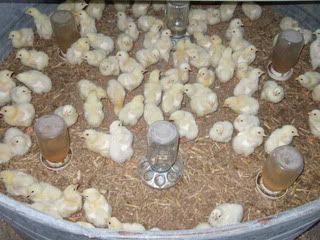 And our strawberries are coming on great. The patch we are picking from is our June Berries, we have another patch started that is the everberry type. These we are enjoying fresh and I also made some up for ice cream topping but that is another post.